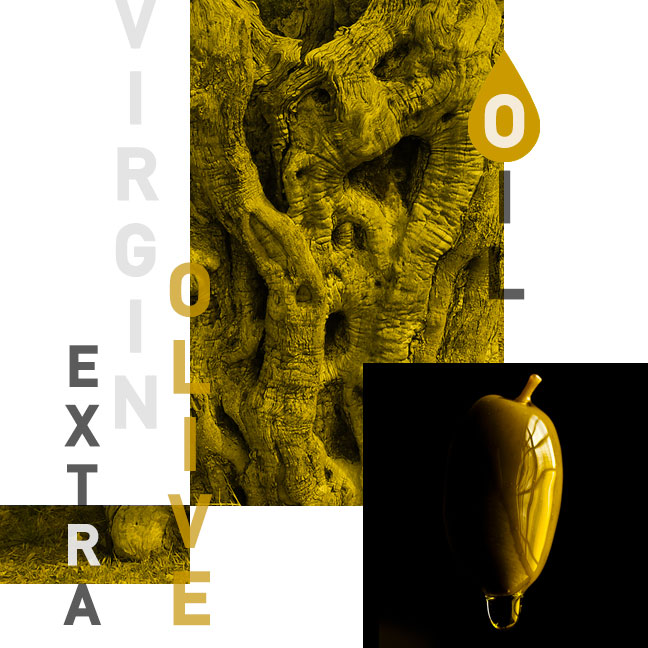 The vision
Olive oil has become synonymous with Greek nutrition throughout the centuries.
---
Today, Greek Extra Virgin Olive Oil is recognized as one of the most highly awarded in the world, achieving first prize wins in the majority of competitions.
Enotis', vision is to promote the international recognition of Greek olive oil by producing a branded EVOO* that meets all the requirements of a premium product.
---
The olive groves
---
Enotis is a fifth generation family-owned company located in Corfu, a Greek island with a history in olive oil production. The family acquired its first oil mill 80 years ago and today, it operates five different olive mills. The centuries-old olive trees, set on 300 acres of land, are of Corfu Lianolia variety and produce more than 20 tons of olive oil every year.
---

The olive oil
The unique flavor and high nutritional value of Enotis extra virgin olive oil, comes as a result of the special care at every stage of production, along with the passion and hard work of all the members of the Constantis family. The rich soil of Corfu contributes to the excellent characteristics of the product and the production of an exclusive olive oil.
The production
Enotis olive oil meets all specifications at every stage of production. The olives of the Constantis family are hand-picked and the production is done with the "cold pressing" method to preserve the taste and quality of the olive oil.
All these result to the production of two exceptional extra virgin olive oils. The rare Kalon and the aromatic Agathon.